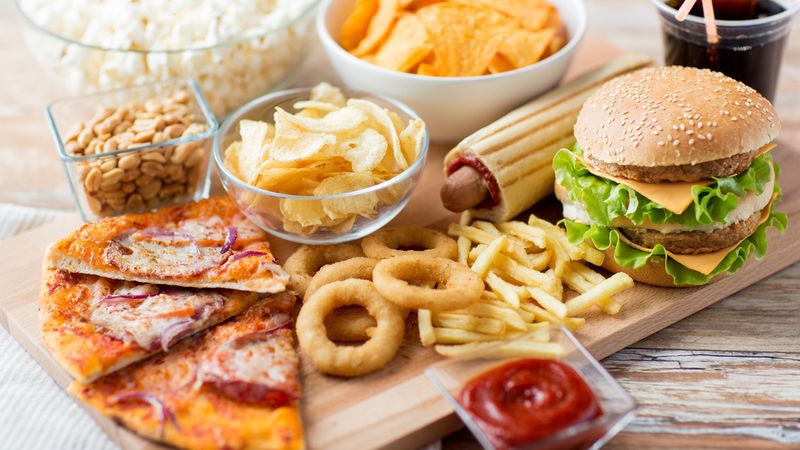 Experts Speak
Medically Reviewed
---
Our Review Process
Our articles undergo extensive medical review by board-certified practitioners to confirm that all factual inferences with respect to medical conditions, symptoms, treatments, and protocols are legitimate, canonical, and adhere to current guidelines and the latest discoveries. Read more.
Our Editorial Team
Dr. Apoorva T, MHM.
MEDICAL ADVISOR
Ordering Diabetic Friendly Food from QSRs
‍
Play smart, plan in advance the venue and the menu to be on the safer side.All the famous restaurants provide the nutritional information on their website, check it beforehand. Since most of the dishes are fried and contain high sodium content, blood sugar spikes are quite common. 

Follow the Meal qualifications rule to avoid extra calories and spikes

Screen the websites/ menu for dishes which contain moderate fat, calories, protein, low salt, and sugar.
          300-500 Calories, 20gms Fat, 15 gms Protein and under 1000mg of Sodium
Do not hesitate to ask the server for information about the ingredients and methods used to prepare the dish. 
Choose food with the right cooking method using "GPRS TOOL"- Grilled, Poached, Roasted,and Steamed. 
Use the plate method to plan and plot your meals. Pick your proteins first(Legumes, paneer, grilled fish, skinless chicken breast etc). As they give the highest satiety value. Then fill in the vegetables and salad to add on fibre, keeping 1/4th portion for unhealthy and junk to satisfy your cravings. 

Personalization and Portion control is key-Personalize for yourself don't copy others (Your needs are different from others).CHoose one meal option.
Share and taste, don't overboard- Keep sweets, candy and ice cream to a minimum. They are loaded with simple sugars which give instant spikes.
Subway
Use the website link to find out the nutritive value of each food. https://www.subway.com/en-IN/MenuNutrition/Menu/Product?ProductId=7616&MenuCategoryId=750

Healthy options
Go with chota sub(small one instead of oversized one)
Choose subs without cheese and mayonnaise with generous helping of vegetables
Opt for low calorie dressings like mustard, lemon and vinegar wherever possible. 
Best preferences- Veggie delite sub and salad, chatpata chana, corn and peas sandwich, chicken teriyaki,Roasted chicken breast chota sub & salad, Southwest chicken grilled/roasted/ steamed
As per the meal qualifications-Chatpata chana consists of 441 calories, fat-9g, carbohydrate 77g, protein 14g. Chicken teriyaki-Calories 423, Fat-4, Carbohydrates 65, Protein 32 which makes it an ideal choice.

Mcdonald's
Checkout the website to choose the best options keeping key rules in mind. McDonald's Products :: (mcdonaldsindia.com)
Go for smaller portions without mayonnaise/ cheese
Top with extra veggies
Bread-Opt for whole wheat bun
Beverages- Extra small Unsweetened Ice tea, Mc cafe sugar free hot tea.

KFC

Refrain from crispy, fried options. In case you don't have a choice, consider the last option: remove the crispy topping and wipe the internal patty with tissue and then consume it. 
Go with Grilled- chicken wing, salad, chicken nuggets with salad, Whole Kernel Corn,Chicken Tenders,Chicken Little with salad.
Order the original recipe bites from the kid's menu comparing the nutritional claims and pair them with the house salad.
Go with mineral water along with it.

Pizza hut
Load your pizza with extra vegetable toppings-Black Olives, Crisp Capsicum, Paneer, Mushroom, Golden Corn, Fresh Tomato, Jalapeno, Red Pepper & Babycorn.
Choice of bread- Garlic bread over stuffed bread, multigrain, whole wheat over fully refined. 
Spread- Use mustard and vinegar for spreads instead of oil, cheese and mayonnaise.
Go for thin crust pizza
Best preferences, country feast, Tandoori Paneer, Veggie/chicken supreme, Chicken tikka, country feast, farmer's pick, Spicy baked chicken wings 2 pcs with salad.
All with extra vegetable toppings,wheat/multigrain thin crust base, 2 slices without cheese are preferable to club with side vegetable dishes. 
Pan size pizza is best for you

Dominos
Choice of bread–Wheat thin crust, pan size pizza
Toppings-Mushroom, onion, capsicum, tomato, paneer, tomato, babycorn. Take it in good quantity as a size dish to fill your plate.
Best preferences- Roasted chicken wings peri peri, burger pizza classic veg/ chicken without cheese, non veg supreme, chicken fiesta(Choose any 1 and have it in moderation)

Taco Bell 
https://www.tacobell.co.in/nutritional-info
Tortilla choices- Corn tortillas are better choice as it's not completely refined flour, soft taco as they are not fried. Avoid crunchy and ultimate as they are fried.
Best preferences- Burritos roll filled with rice and proteins, preparation-grilled, Gordilla mexican paneer grilled has wheat base , Naked burrito balls filled with basmati rice and paneer filling, inside mexican bun salad has lettuce sweetcorn filling, gordita grilled with vegetable and paneer filling, Veg star wrap, grilled veg is best,Quesadilla veg/non veg
Beverages-Ice tea without sugar, diet pepsi 
Points to remember
Preferably go for occasional cheat meals.
Chew and enjoy the small meal portions. 
Day time cheating can create less impact compared to late night dinners.
Gulp a glass of water before the meals.
Eat something before stepping out of the house 
Walking post meals can help in regulating blood sugar levels.
Stay hydrated

Always remember "Good food is a wise medicine." Make sure you eat a balanced diet so that you can enjoy treats in moderation. I hope this playbook provides you with healthier cheat options and you can enjoy your meal without any guilt.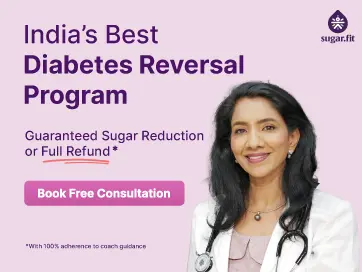 Disclaimer
This website's content is provided only for educational reasons and is not meant to be a replacement for professional medical advice. Due to individual differences, the reader should contact their physician to decide whether the material is applicable to their case.