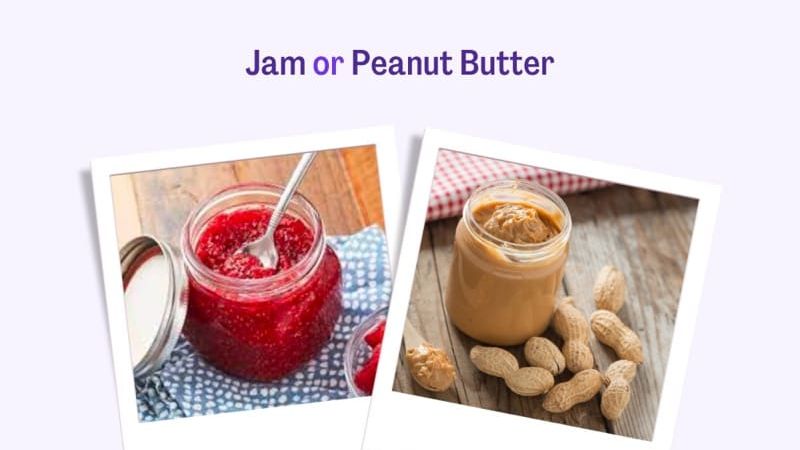 Ultra.fit
Medically Reviewed
---
Our Review Process
Our articles undergo extensive medical review by board-certified practitioners to confirm that all factual inferences with respect to medical conditions, symptoms, treatments, and protocols are legitimate, canonical, and adhere to current guidelines and the latest discoveries. Read more.
Our Editorial Team
Dr. Apoorva T, MHM.
MEDICAL ADVISOR
The Better Choice Experiment
Components
1. Bread with Jam
2. Bread with Peanut Butter
Experiment Question
Bread with Jam OR Bread with Peanut Butter?
Experiment Answer
Bread with Peanut Butter
Peanut butter has good fats and less carbs as compared to jam which is a fruit concentrate with sugar. Bread is high in GI too. So, the combination of peanut butter with bread has less glycemic load as compared to bread with jam.
Scientific Rationale
Bread
Bread can frequently be high in carbs, and loaded with void calories. Eliminating it completely is never a long-term option. Better choices can be essential for a great feast plan. Whole Grain Bread or any bread having entire grains discharge cheerful chemicals in the cerebrum. Brown bread can deliver serotonin, a synapse that benefits bliss and health. Besides, it additionally permits you to rest better and diminishes hypertension.
Peanut Butter
Peanuts are known to be low in carbohydrates, they do not affect weight and might also work to reduce weight in certain people. Here are the nutrition values present in two tablespoons (32 grams) of peanut butter
Calories – 188
Protein – 7.7gms
Carbs – 6.9gms (of which sugar – 2.6gms and fiber – 2.7gms)
Saturated fat – 2.4gms
Unsaturated fat – 7.4gms
Monounsaturated fat – 4.5gms
Calcium – 14mg
Iron – 0.6mg
Magnesium – 51mg
Phosphorous – 102mg
Potassium – 238mg
Sodium – 156mg
Zinc – 0.9mg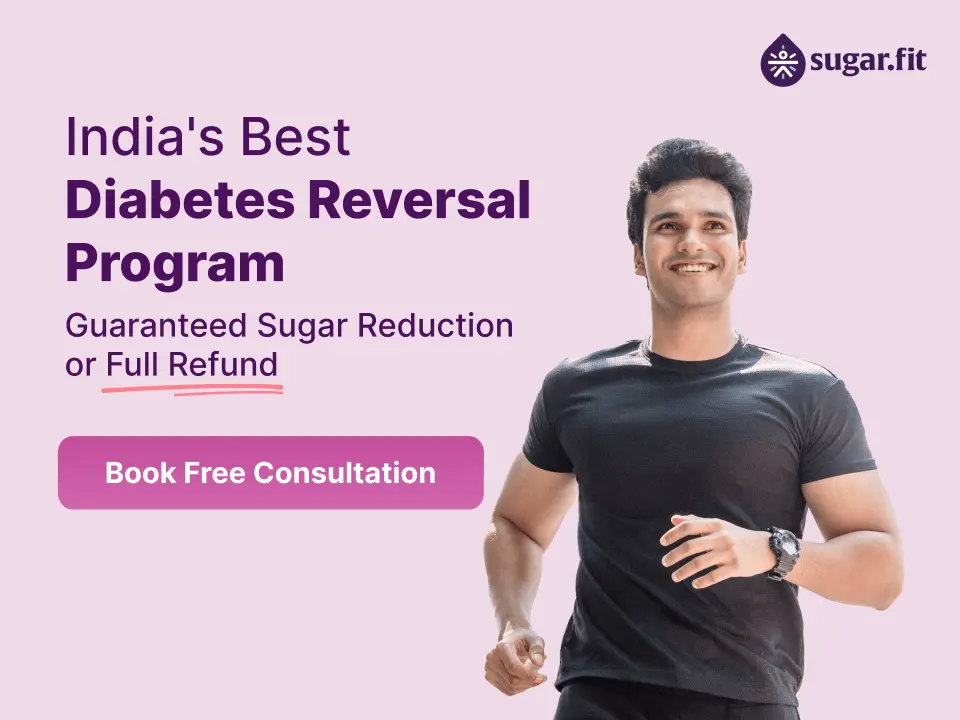 Disclaimer
This website's content is provided only for educational reasons and is not meant to be a replacement for professional medical advice. Due to individual differences, the reader should contact their physician to decide whether the material is applicable to their case.