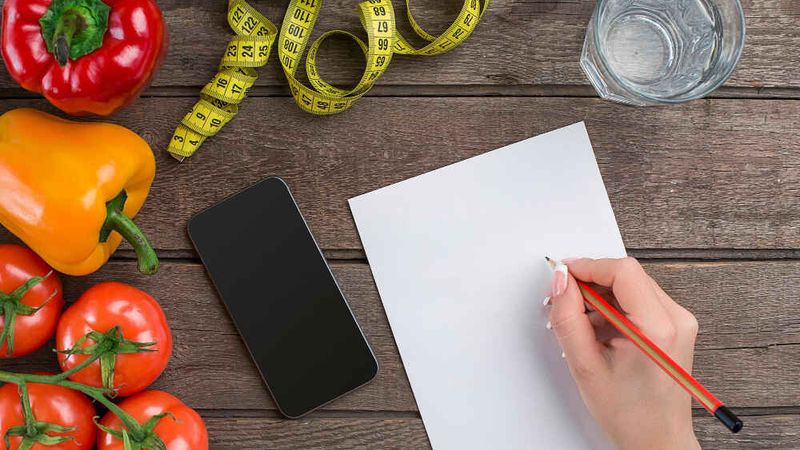 Fitness
Medically Reviewed
---
Our Review Process
Our articles undergo extensive medical review by board-certified practitioners to confirm that all factual inferences with respect to medical conditions, symptoms, treatments, and protocols are legitimate, canonical, and adhere to current guidelines and the latest discoveries. Read more.
Our Editorial Team
Dr. Apoorva T, MHM.
MEDICAL ADVISOR
Smart Meal Plan for Muscle Building & Weight Loss
When you are looking to lose weight the right way and gain muscle, exercise is just as important as your diet. When you are forging new muscles, you need the right ratio of macronutrients to keep up your energy and not consume excessive calories. When you are looking to build muscle, the timing of your exercise and the type of exercise is also important. If your ultimate goal is to lose weight, then you need to focus on what you can and cannot eat. Maintaining a healthy fat-to-muscle ratio is extremely important to ensure your organs function normally. 
There are many things that dictate your meal plan. For example, a meal plan for weight loss and muscle gain male and females is sure to be different. Apart from this, there are many factors to be considered when you are looking to make a meal plan. Here are some tips that will help you in doing so. Also know about diabetic weight loss diet.
Tips to keep in mind before building your meal plan
If you are looking for a healthy way to ensure weight loss and muscle gain, here are a few tips you can use. 
Food group deprivation - A lot of people believe in sudden food group deprivation to make the body lose weight faster. However, if you start eating them again, you will find that you gain weight much faster than before and you have to work much harder at the gym. Instead of resorting to this, keep your meals steady or adjust the nutrients and the sources of nutrients. 
Sustainable models – Whichever way you choose or whatever diet plan you need to make, it is essential that the plan is sustainable. That means it should be doable over a long period without any effects on your health. At the same time, you need to evaluate how much pressure you will be putting on your body. For example, a lot of people suddenly increase their protein intake causing liver issues in the long run. 
Calculating the calories – Math is an unfortunate side effect of having to calculate portions according to nutrients and weight. Proper calculation and consumption of nutrients and calories ensure you get the maximum benefit from the workout in the gym. The caloric intake which is spread over the day ensures you gain muscle and lose fat. 
Find out the proper calorific value of dishes – This can be a painful process, but there are many apps that give you this comfort. Find out the value of various dishes by finding out the calorific value of every ingredient used and build a plan around those. It involves understanding the effect of each and every ingredient used in the dishes on the body. The method of preparation also makes a big difference. For example, fried foods will have a higher value than grilled. Whereas, grilled will have a higher value than boiled or steamed. 
Effect and purpose of food items – Understand why you are including a certain food item in your diet. If they are packed with high calories then having them around the time you work out can give you an energy boost. At the same time, not all food items work that way. Some food items may be high in sugar but have resistant starch which ensures the sugar gets released into the body slowly. These things need to be kept in mind while designing a meal plan. 
Taste and variation – As ambitious as you might be in the beginning, there is a chance you get bored with the same food. Most people don't realize that everyone needs variety when it comes to food. Ensure that you are putting the correct food with each other taste-wise as well. You would know how you like your food best and decide what you want to have together instead of following a set of rules!  
Food list
When you are shopping, you often get confused and start thinking about what meets the nutritional standards. The quality of nutrients is as important as quantity.  Here is a list of food items that you can earmark and buy when you are out shopping for yourself. 
Proteins – Eggs, lean meat, chicken, turkey breasts, fish, beans, legumes, yogurt, low-fat dairy, nuts, and seeds.
Carbohydrates – Oatmeal, quinoa, rice, cereal, popcorn, potatoes, sweet potato, orange, apple, bananas, cucumber, broccoli. 
Fats – nuts, seeds, olive oil, avocado.
7-Day sample Meal Plan For Muscle Gain
One meal plan cannot be applicable to people of various ages, sizes, and gender. Here is a standard meal plan for meal plan for weight loss and muscle gain male. 
Day 1 
Breakfast – Eggs, veggies, and oatmeal
Lunch – Grilled chicken, greens, baked sweet potato
Dinner – Poached or broiled fish, beans, brown rice
Snacks throughout the day can be – A protein shake, carrot sticks, and hard boiled eggs
Day 2 
Breakfast – Millet pancakes
Lunch – lean meat burger with onion, tomato, lettuce, and beans
Dinner – shrimp with bell pepper, brown rice, spinach
Snacks throughout the day can be – an apple, almonds, protein shake
Day 3 
Breakfast – Curd, almond, walnut, granola, berries
Lunch – grilled fish, spinach, broccoli
Dinner – Chicken, salsa, potato, salad
Snacks throughout the day can be – a protein shake, egg white omelet, mushrooms
Day 4
Breakfast – Oatmeal with berries, scrambled egg whites
Lunch – lean meat steak with broccoli and mushroom
Dinner – fish, brown rice, green salad
Snacks throughout the day can be – broiled fish, brown rice, mixed green salad
Day 5  
Breakfast – protein shake and oatmeal
Lunch – Grilled chicken, white beans, tomato salad
Dinner – grilled fish, quinoa, beans
Snacks throughout the day can be – hard boiled egg-whites, peppers, cucumbers, Greek yogurt, berries, nuts 
Day 6 
Breakfast – Eggs, cheese, herbs, pepper, 
Lunch – Grilled chicken, black beans, onion, and lettuce
Dinner – Lean meat steak, sweet potato
Snacks throughout the day can be – an apple, almonds, and a protein shake
Day 7
Breakfast – Greek yogurt, granola, and berries
Lunch – Chicken, carrot, celery
Dinner – Fish, peppers, onions, broccoli, brown rice
Snacks throughout the day can be – a protein shake, almonds, grilled chicken breast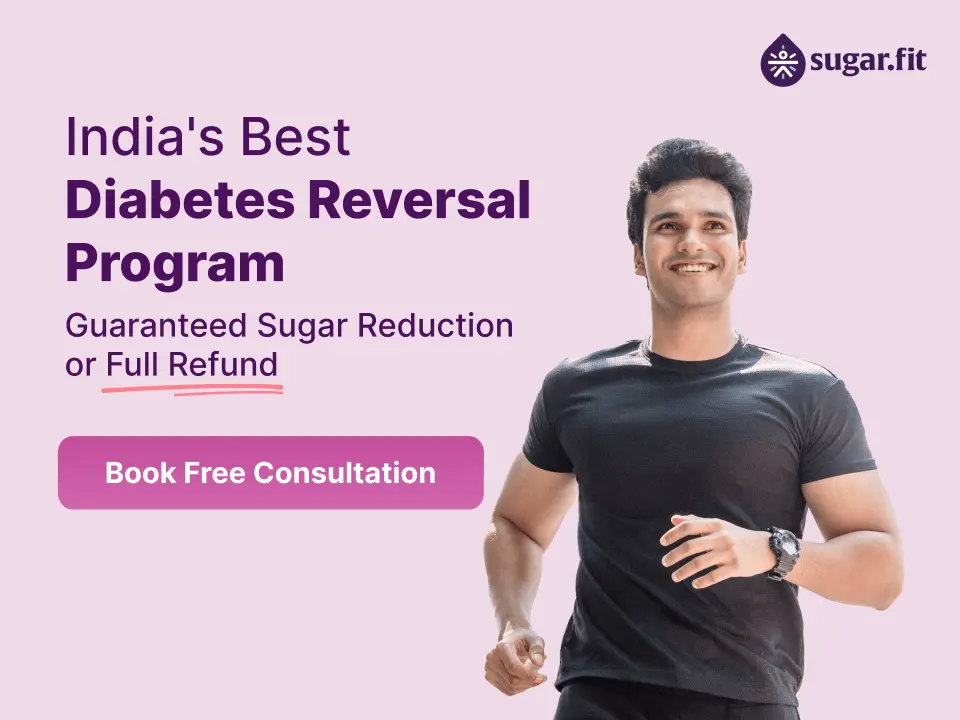 Bottomline
This sample meal is an ideal exhibit of how you need to be conscious of the quality of food and not only the quantity of food. The diet plan clearly shows that you will remain full however you have to give up fatty, starchy, and sugary sweet food items. This kind of diet coupled with proper exercise can help you gain muscle and lose weight steadily over a period of time. 
FAQs
What should skinny guys eat to gain muscle?
Good quality protein along with some carbs and fat are a must when you are trying to develop muscles. Some of the things you should have are – eggs, whole milk, potatoes, peanut butter, oats, whey protein, lean meat, and bananas. Also known, is whey protein good for diabetics.
Which fruit is best for muscle gain?
The fruits best for muscle gain are – apricots, golden raisins, jackfruit, avocado, and guavas. 
What is the best food for high protein?
Animal protein is considered the best quality of protein. The best foods to have are – lean meats like beef, turkey, lamb, pork, chicken, duck, fish, prawns, mussels, crabs, oysters, clams, eggs, and low-fat dairy products. Also know about protein rich food for vegetarians.
Which protein is best for muscle-building?
Whey protein is considered the best protein for muscle-building as it contains all the essential amino acids required in your body. 
References
https://www.menshealth.com/uk/health/a32599509/build-muscle-burn-fat-meal-plan/http://medicalnewstoday.com/articles/bodybuilding-meal-plan
Disclaimer
This website's content is provided only for educational reasons and is not meant to be a replacement for professional medical advice. Due to individual differences, the reader should contact their physician to decide whether the material is applicable to their case.