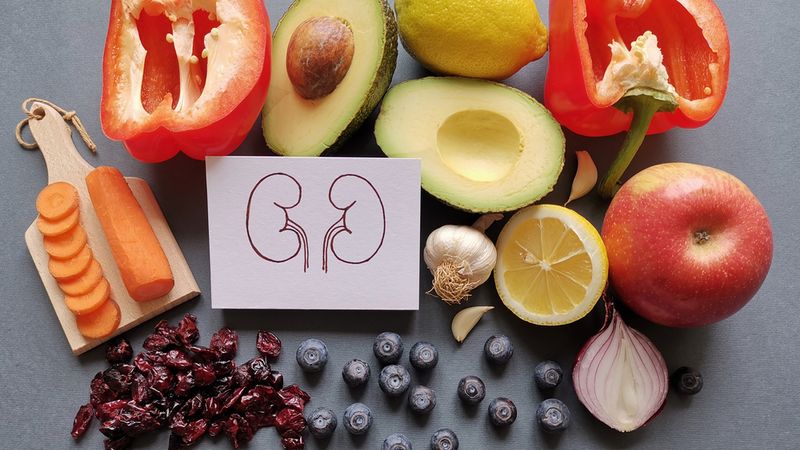 Metabolic Health
Medically Reviewed
---
Our Review Process
Our articles undergo extensive medical review by board-certified practitioners to confirm that all factual inferences with respect to medical conditions, symptoms, treatments, and protocols are legitimate, canonical, and adhere to current guidelines and the latest discoveries. Read more.
Our Editorial Team
Dr. Apoorva T, MHM.
MEDICAL ADVISOR
What is Diabetic Kidney Disease?

A high percentage of people with diabetes (Type 1 & 2) end up with some damage to their kidneys. This condition, also known as diabetic nephropathy, occurs when the nephrons in the kidneys work overtime in expelling glucose from the blood. When the blood sugar levels increase frequently, they also damage the blood vessels in the kidneys. This is a serious and life-threatening condition and is usually progressive if not treated actively. Also know how to get freedom from diabetes?
What are some Common Symptoms of Diabetic Kidney Disease to watch out for?

Diabetic kidney disease may not have any symptoms in its early stages. Or they may be indistinct and vague like feelings of tiredness and having low energy. And when the symptoms do start occurring with a decrease in the functioning of the kidneys, they are different for everybody depending on the severity of the damage, age of the patient, and the general health. Some of the most common symptoms include-
What Causes Diabetic Kidney Disease?

While the exact reasons for diabetic kidney disease are unknown, there are some reasons that are known to contribute actively. It's good to know some of the most common causes and risk factors of diabetic kidney disease that include:

How is Diabetic Kidney Disease Diagnosed?

If you suffer from diabetes and have been experiencing the above-mentioned symptoms, it is essential to talk to your doctor. Once the doctor understands these and assesses your medical history, she/he may refer you to a nephrologist or an endocrinologist and suggest these tests:

2. Blood & Urine Tests
These are the most common tests to check for early signs of damages to the kidney. These tests are also good indicators of the working condition of the kidneys and the presence of microalbumin protein or urea nitrogen in the urine and the blood. Also read about glucose in urine

3. Imaging Tests
An X-Ray, MRI, or ultrasound may be done to assess the structure and size of the kidneys and determine how well the blood is circulating in the kidneys. Also know about sugar in urine test.

4. Renal Analysis
This test is done to analyse the kidneys' filtering capacity and functioning. 

5. Biopsy
This may be done to closely examine the tissues of the kidney and check their functioning. 

What are the Complications from Diabetic Kidney Disease?

How is Diabetic Kidney Disease Treated?

Since diabetic kidney disease is an irreversible condition and cannot be cured, treatments are used to curtail its progression. This is done by managing your blood sugar levels and hypertension to slow down or delay its progression and other complications. The treatment depends on the stage of diabetic kidney disease that you are in and include:

1. Early Stage

Medications: Your doctor may administer medicines to control your high blood pressure, high blood sugar levels, bettering your bone health, and controlling the levels of proteins in urine. 

2. Advanced Stage

Kidney Transplant : A kidney transplant includes placing a kidney from a donor in your body to help treat chronic kidney disease and help you feel better and live longer.

Dialysis : Dialysis helps in removing waste, salt, and extra water from building up in the body and to control high blood pressure levels. Depending on your condition, your doctor will advise hemodialysis or peritoneal dialysis.

How can one Prevent Diabetic Kidney Disease?
There are several diabetic kidney disease guidelines that can not only prevent this condition but also slow down its progression. Ways in which you can keep your kidneys healthy for long include: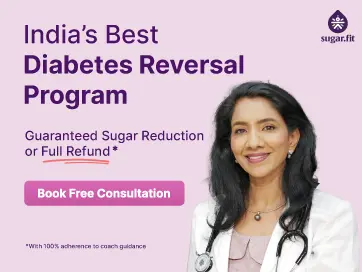 References
https://www.webmd.com/diabetes/diabetic-kidney-disease-stages
Disclaimer
This website's content is provided only for educational reasons and is not meant to be a replacement for professional medical advice. Due to individual differences, the reader should contact their physician to decide whether the material is applicable to their case.