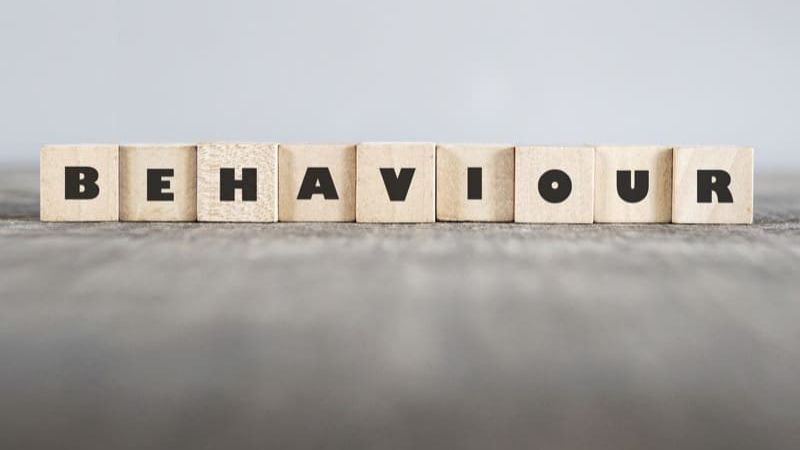 Self-Care & Motivation
Medically Reviewed
---
Our Review Process
Our articles undergo extensive medical review by board-certified practitioners to confirm that all factual inferences with respect to medical conditions, symptoms, treatments, and protocols are legitimate, canonical, and adhere to current guidelines and the latest discoveries. Read more.
Our Editorial Team
Dr. Apoorva T, MHM.
MEDICAL ADVISOR
Behaviour Modifications To Reverse Chronic Conditions
Fluctuating blood sugar conditions have been observed to cause anxiety and depression and mood swings. Controlling these emotions are key to normalizing health, and the first step to do that would be by monitoring blood glucose levels. A reliable way to get biofeedback and derive insights into how glucose levels and moods are related is through Continuous glucose monitoring (CGM).
How many of us exercise daily, eat healthily and are disease-free. I believe the majority of us will try to find excuses as soon as we read it. Put another way, how many of us are aware of our health conditions, given the modern lifestyle challenges. This will again make us think about our priorities and explain poor lifestyle habits or behaviours. Deep down, we all know that we need to get out of our comfort zone and start thinking about our health, but we are reluctant to change.
What are the Barriers that prevent us from choosing healthy behaviours?
Management of diabetes and other chronic illnesses require healthy habit formation. Various barriers prohibit us from adapting to new behaviours. How many times do we say - "Tomorrow";    "I don't have time";     "I feel tired";     "I want to, but my body doesn't allow";     "I can't do that".
If we do a little introspection, we can correlate and attribute these excuses to one or more of the following Barriers
Lack of Motivation
Poor eating habits (eating quickly, skipping meals, taste preferences, dependence on addictive processed foods, unavailability of healthy food)
Modern culture promoting a sedentary lifestyle and a busy work schedule
What is the impact of my Diet and Lifestyle habits on chronic diseases like Diabetes and Heart disease?
Chronic Conditions share the cause and bear the brunt of Behaviour or Lifestyle-based Risk Factors like Poor Dietary Habits, Sedentary Lifestyle, Physical Inactivity, Tobacco and Alcohol use, etc. Lets explore how each of the below behaviours can help.
‍Eating Healthy is crucial in controlling diabetes and cardiac diseases. Managing blood sugar level is very important, and this can be achieved by increasing the number of whole grains, fruits, and vegetables; and limiting the processed foods or foods rich in sugar and fat. The goal should be to increase the amount of fibre, antioxidants, and other supplements. These dietary measures become far more important in persons already taking anti-diabetic medication or insulin.‍
Maintaining a healthy weight (and BMI) decreases insulin resistance, manages obesity, and reduces diabetes or associated complications in diabetics.‍
Monitoring Blood Sugar is the key to manage diabetes and associated complications. Diabetes affects other vital body organs, viz, heart, kidney, liver, nerves, eyes, etc., so regular checkups should be planned. Regular cardiac monitoring prevents the risk of cardiac complications and helps the healthcare provider manage the condition well.‍
Exercise or Physical Activity is very crucial in controlling these chronic conditions. Exercise increases the use of glucose by muscles and reduces insulin resistance. It helps to increase metabolic activity and helps your body to eliminate toxins and uplift the mood.‍
Smoking is a strong risk factor for cardiac disorders. If you have diabetes, the risk is even more. Smoking also makes exercise harder due to reduced lung capacity.‍
Alcohol Consumption causes fluctuations in blood glucose levels. American Diabetes Association says that women should not have more than one drink per day, and men should not have more than two drinks.‍
Stress causes blood glucose levels to go up and can worsen diabetes.
Behavioural Changes in Diet and Lifestyle to Reverse Chronic Conditions
The majority of chronic illnesses are associated with increased insulin resistance. Adapting to healthy eating habits, exercising, and weight management reduces insulin resistance and, consequently, will reverse the chronic conditions. However, motivation and dedication are required to follow a regime for a stipulated time to witness the change. Research has shown that the utilization of behavioural science at individual or community levels has enhanced behaviour change.
What are the 4 factors that facilitate effective Behaviour Changes?
Behaviour change can be induced through 4 Factors
Control Theory - Open & Closed Loop Systems
Body Awareness and Interoception
Accountability
Personal control
Let us now see what each of the factors mean and how they impact and bring about a positive change in your behaviour.
‍Control Theory and Loop Systems : Control Theory deals with controlling the outcomes with various variables through a controller. The controller can achieve the required behaviour through active monitoring. Control Theory has two subtypes, Open and Closed-Loop. In a Closed-Loop System, the action of the controller is dependent on the process variable from the process feedback. In other terms, actions are directly related to the results.‍
Interoception : Interoception is the sense of somatic awareness wherein the person is aware of his body functions and signals.This can be as simple as a pain sensation. Introception is usually associated with motivation and increased mental and physicalhealth outcomes. Metabolic awareness is the new term in the context of glucose and metabolism-related awareness.‍
Accountability : Accountability is a sense of obligation towards reaching an objective or adapting to a new regime. In thecontext of behaviour change, accountability works at a deeper level where a person feels obligated to the social pressure or peer pressure to adapt to the new habit or behaviour. This acts as an internal motivation to step-up and adheres to the new behaviour.‍
Objective Control  : Objective Control is a practice in which the control is exercised to reduce the options and improve theresults. In behaviour change, objective control will have clear choices that will help the person adapt to those changes and bringout positive outcomes. This will elevate overall well-being, elevate the mood, and easily adapt to the behaviour change.
Also read about benefits of dates for diabetes
Bottom Line
To conclude, behaviour changes help to reverse chronic conditions. Of course, some barriers prohibit us from adopting healthy habits, but we can practice healthy habit formation with behavioural science. We should eat healthily, exercise daily, manage stress, reduce alcohol use, quit smoking and maintain a healthy weight. These behaviour changes can be inculcated through personal control, a sense of awareness, accountability and control theory. Healthy habit formation is the key to effectively monitoring chronic illnesses; if not by leaps, baby steps should be taken to induce behaviour change and consequently improve the quality of life.
Read more about reverse diabetes.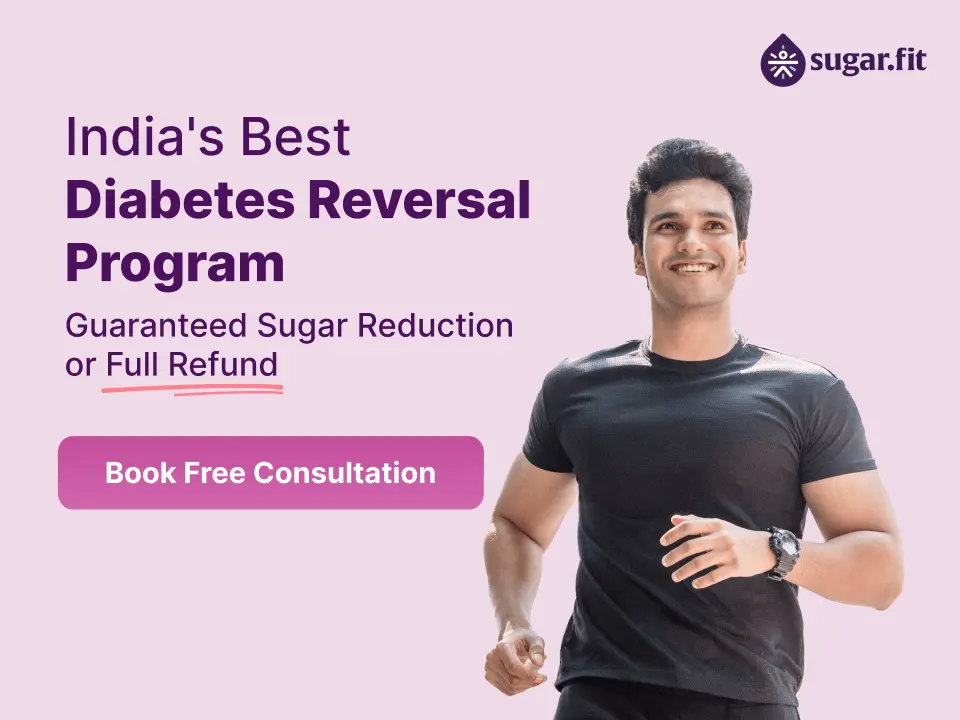 References
https://medcraveonline.com/JDMDC/lifestyle-modification-as-first-line-of-treatment-for-chronic-disease.html
Disclaimer
This website's content is provided only for educational reasons and is not meant to be a replacement for professional medical advice. Due to individual differences, the reader should contact their physician to decide whether the material is applicable to their case.